Without a doubt, doing proper strategic planning is one of the most critical parts of any endeavor. Like they say, "If you fail to plan, then you plan to fail". It is the soul of business in any venture, and digital marketing is no different.
By creating a marketing strategy to launch your digital business, you will be a step ahead of your competitors. It is an essential step in guiding you towards your goals. In this post, we will help you organize your strategies as a real internet marketing professional. So, shall we get to it?
1. Define your goals
Being clear about what your real goals are is essential to the success of your business.
What do you want to achieve with your online project?
Sell more?
Capture leads?
Conquer more customers?
Become a benchmark in your niche market?
Create an audience?
Have more views?
More views on your posts?
Comments?
Shares?
2.Establish goals
Once you have clarified what your goals are, start setting them.
There's a phrase that sums up the difference between an objective and a goal very well:
"An objective is nothing more than a quantified goal."
Establish metrics. How much time? What quantity? What numbers? And so on.
Most importantly, it is worth remembering that a goal should follow at least these basic principles:
be feasible: A target must be achievable.
be measurable: Produce tangible evidence that you have accomplished the goal.
be challenging: Goals should be challenging, but not discouraging.
be results-focused: Goals should measure outcomes, not activities.
* have moderate difficulty: Easy goals are not motivating. On the other hand, tough goals are discouraging.
3.Define your audience
Trace the profile of your target audience. In digital marketing, this is called an Avatar.
Who is your content aimed at?
Once you've defined your audience, create a potential consumer. Personify with all their characteristics. Create the so-called Persona. This will aid you in understanding your behavior, your pains, your needs and your desires.
To help you set your Avatar, we will provide you with a small checklist so you can use it as a guide.
Gender: male / female?
How old are they?
Where do they live?
What are their interests?
What are their problems?
What are their pains?
What are their fears?
What are their frustrations? (physical / psychological)
What are their wishes and dreams?
What do they believe?
What do they have?
What do they not have?
What are they?
What are they not?
4. Identify your resources
Make lists of what features you will need for your business.
Divide them into four parts:
1st. Human Resources:
As you may have realized, to succeed in internet marketing nowadays you will have to act like a professional. You will have skills in some areas and need help from others. Having professional help is essential as your business grows. Form your team. Be it in the house (employees) or outsourced (agencies and freelancers). Always have people around to help you with what you do not have so much skill. Just do not delegate or outsource your core business or the essence of your business. That which only you must master and that generates value for your followers.
2nd. Digital Tools:
In internet marketing, you will need digital tools for almost everything you do in your business. You can purchase these tools separately, or you can hire an internet marketing platform with everything integrated, such as the OMB100. Each business will have its specific needs, but in general, you will need a responsive website builder, that adjusts to fit any device, a search engine optimized blogger, an email autoresponder that can send and respond to emails automatically, sales funnels and a myriad of other tools.
3rd. Physical Resources:
What physical resources will you need for your business?
What equipment? What place? Will you have an office or a home office?
4th. Financial Resources
How much money will you need to put your business into practice? Do not forget to separate a marketing budget to pay the team, hire tools, for infrastructure and more. Remember also that until your business starts to generate profit, you will have to pay for the business expenses as well as your expenses (housing, transportation, food, etc.).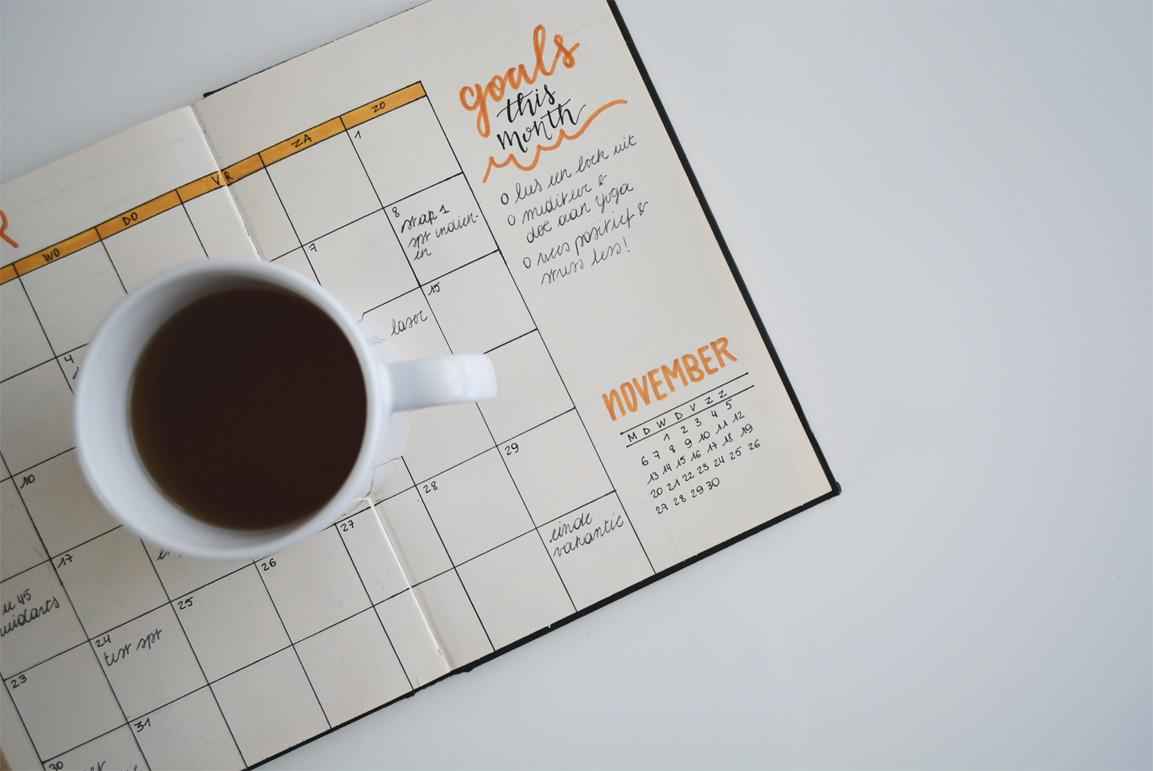 5. Develop a schedule of actions
Make a schedule of all the actions needed to achieve your goals.
Highlight who on your team will be responsible for performing each operation.
Plan the timeline within a logical sequence, and whenever possible do the actions with the highest degree of complexity and difficulty first.
After all this planning is done, the chances of success of your business will be much more significant. Now, you just have to put into practice.
Free Training Reveals: A 90 Day Challenge to Making $2,000 – $4,000 per Month Online.